Welcome...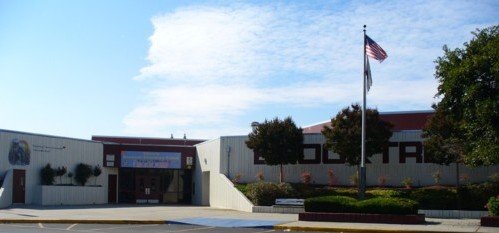 Message from Our Principal!

Thank you so much for such a warm welcome at Brooktree School. It's been great to meet so many of you and see the smiling faces of your children. I hope that you all had wonderful opening of school and your family is excited for a fabulous school year!
We have been speaking to students about expectations while at school. Because we know how important it is that students, parents, teachers and staff work together to ensure each student's success, we encourage healthy meaningful relationships to be created with the school and your child's teacher. This year we will be focusing on developing ourselves as responsible, respectful and safe Brooktree community members. We appreciate and encourage your support as we continue to foster the home/school relationship.
One important way you can assist us in strengthening our commitment to build responsible, respectful and safe students is to support and follow the directions provided to you by our Safety Patrol students. It is important that as members of the Brooktree Community, we
respect
the Safety Patrol and the systems they continue to develop in order to ensure that Brooktree School is a
safe
place for members of the school community while being
responsible
neighbors to those who live around our campus. The students on Safety Patrol have been trained and are supported by our entire staff. I'd like to thank the Safety Patrol and Mr. Derrick for the time and energy that goes into their important work.
While the first month of school is a time of transition, I'd like to thank you for your support of Brooktree and your child as we adapt to changes while building the resiliency skills of students. One of the many challenges public schools face each year is that we do not know exactly how many students will be attending our neighborhood schools. It often takes a few weeks before student enrollment actually stabilizes. We thank you very much for your patience during the redistribution of classes to ensure that students receive the best education we can provide. I look forward to continuing our collaboration in educating all students to reach their potential and develop their life's passion.
Thank you,
Joann Vaars
Principal